Posts from: Market Insight
Sorry, nothing to show here.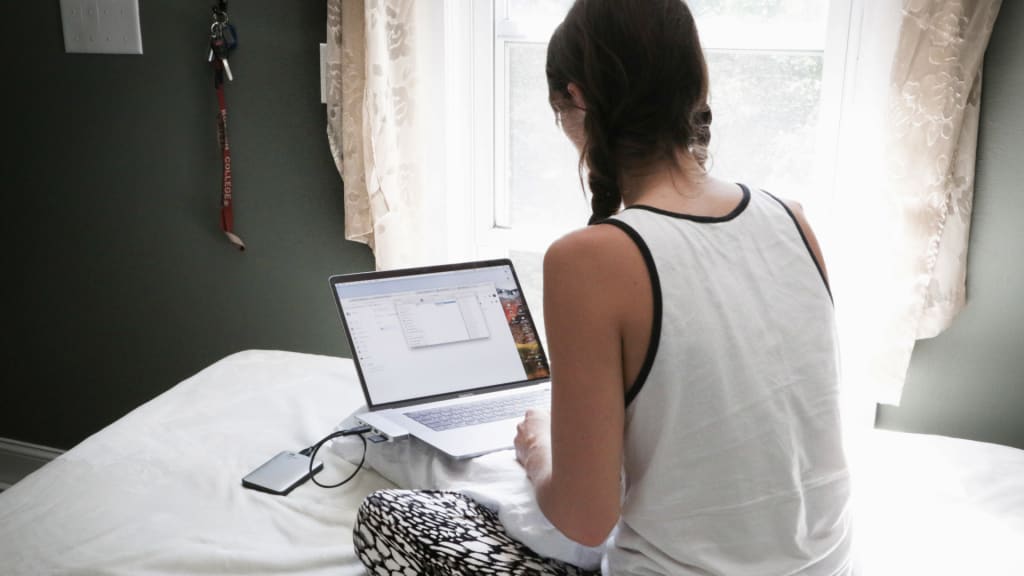 If you've been thinking about investing in real estate, getting your finances in order before you start searching for properties and scheduling ...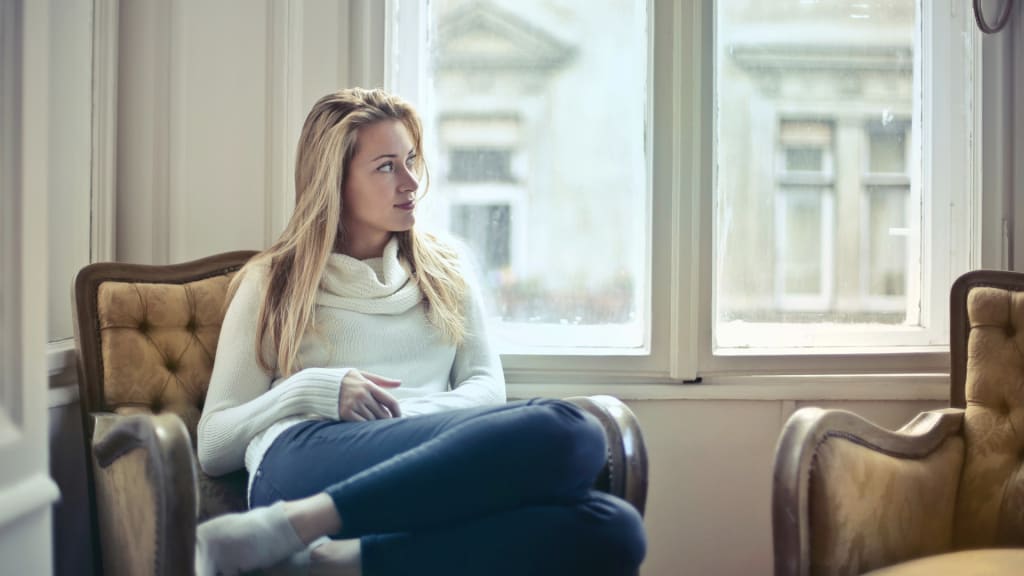 Real estate investing is gaining popularity, and if you've been giving it some thought, this guide will give you an overview. The goal of any real estate investor ...